Engineering Vehicles and Auto Parts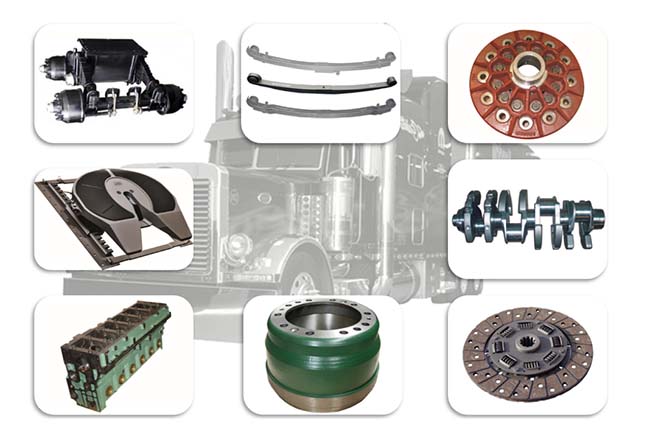 The Vehicle Parts Department of Hebei Machinery is specialized in designing and manufacturing fifth wheels, leaf springs, suspensions, landing gears and engine parts for heavy-duty transportation applications. We have been providing truck and trailer parts to the world's OEM and aftermarket users. We emerged as a leader in improving quality, reliability and performance in the market. Decades of engineering innovation and commitment to quality have established us as the leading supplier of heavy-duty vehicle parts in China.
The main products:Auto Parts, Fifth Wheel, Suspensions, Brake Drum, Crankshaft.